SAIS IP 3000m Camera
Custom 3000m Camera Housing for IP Camera


Designed for use on an Ethernet network, this camera is a Power-Over-Ethernet (POE) device. The entire system is powered, controled and viewed over a single CAT-5e cable. The housing assemblywas designed and tested for use at a depth rating of 3000m (9850 ft).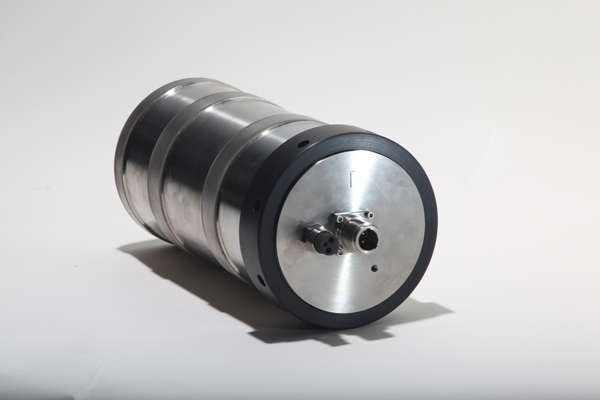 In additon to the camera system, this housing was also equipped with additional electronics used to control external lighting.
Completed August, 2011.
For more Information:
Tel:+858 4140383 - San Diego, USA
info@subaquaimaging.com
Contact Us Here >>>
Contact Us
Tel:
+858 4140383 - San Diego, USA

Email::
info@subaquaimaging.com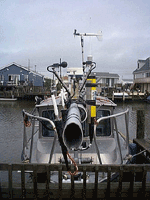 www.seabotix.com
SeaBotix Inc, manufacturer of the Little Benthic Vehicle (LBC) and Little Benthic Crawler (LBV)

www.seaviewsystems.com
SeaView Systems Inc, Marine ROV operations

www.seavisionmarine.com
SeaVision Marine LLC, Bathymetric survey and data analysis